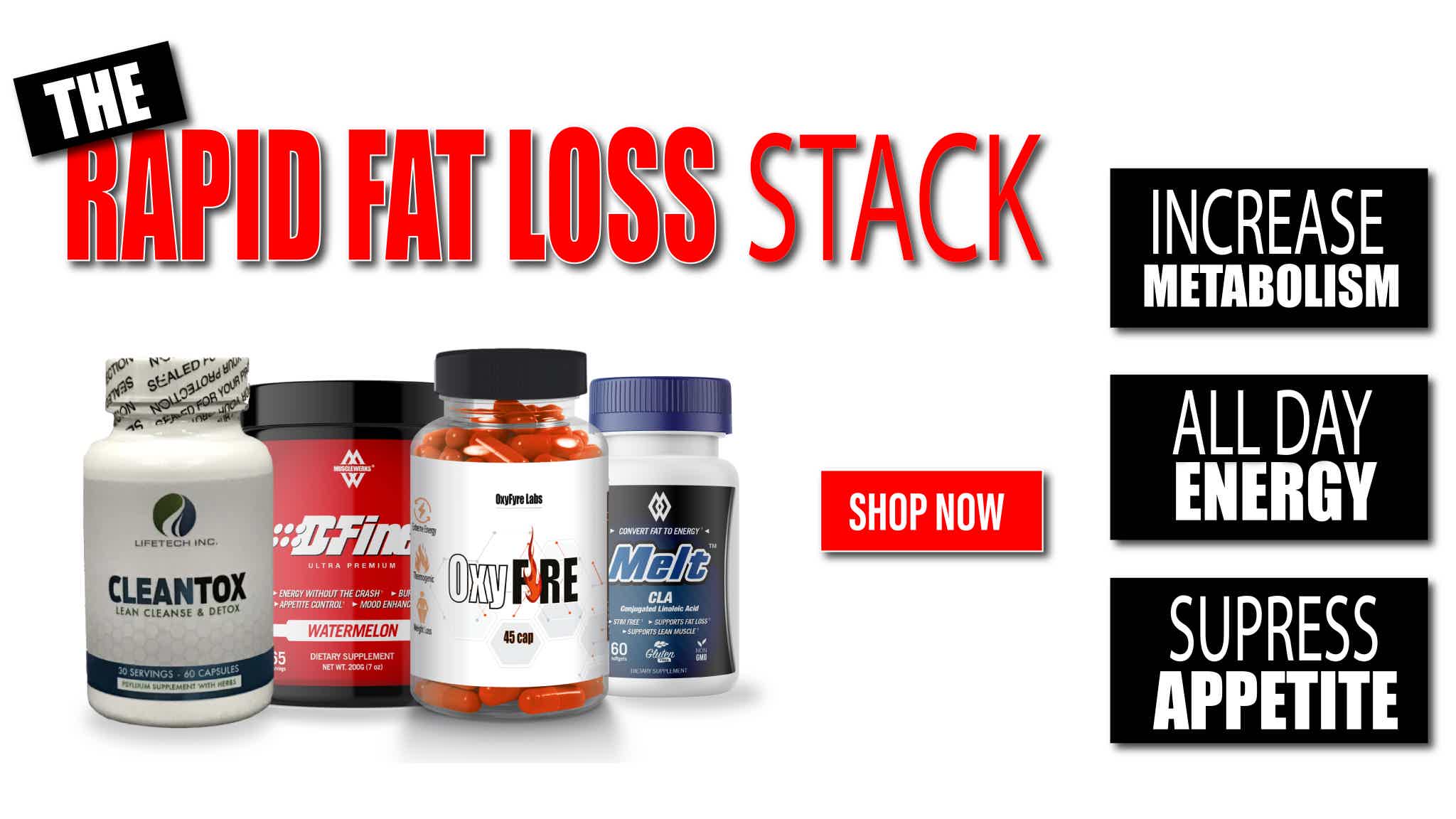 OCTOBER SPECIALS ARE HERE!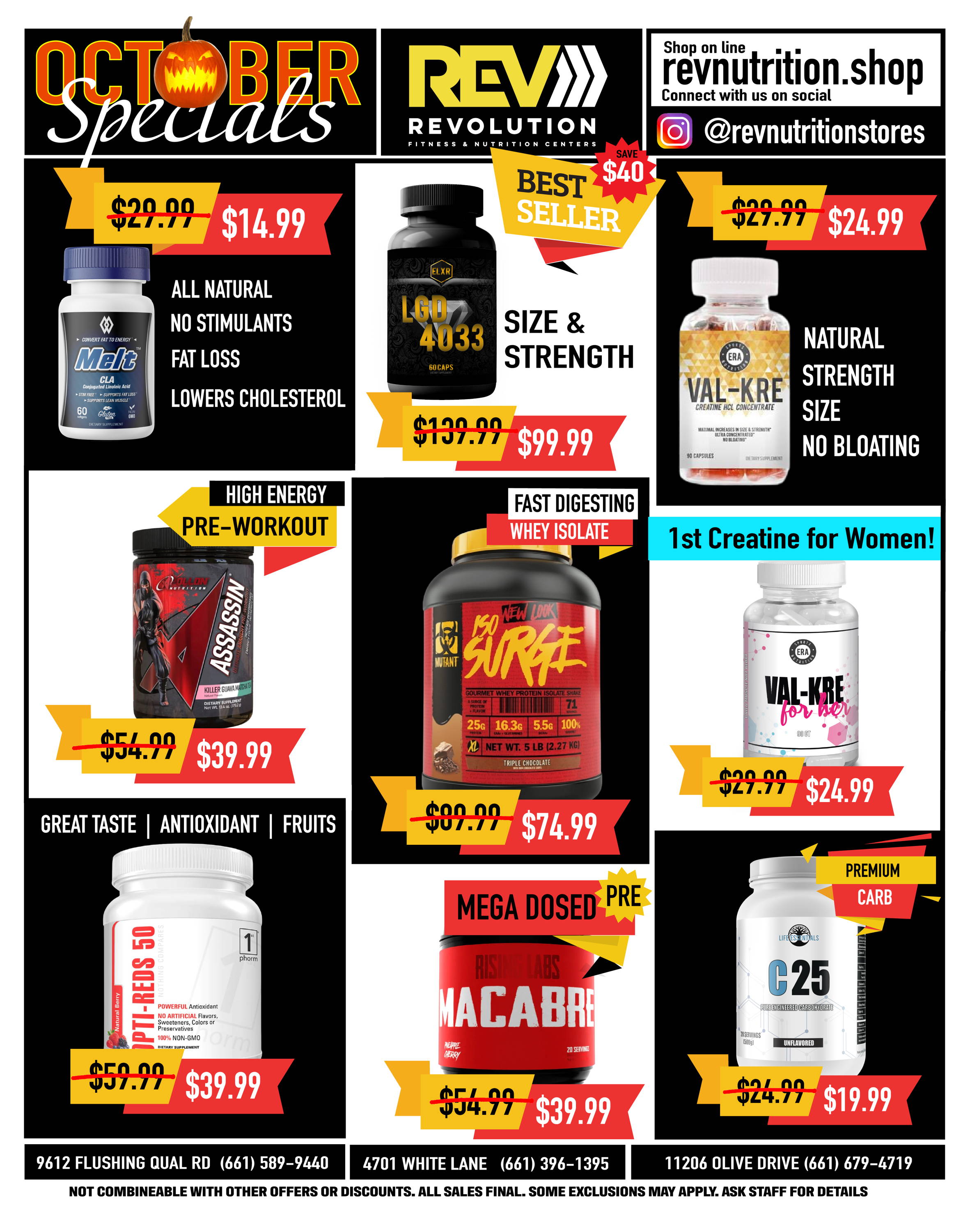 WELCOME TO THE REVOLUTION
OUR BLOG: TAP THE KNOWLEDGE VAULT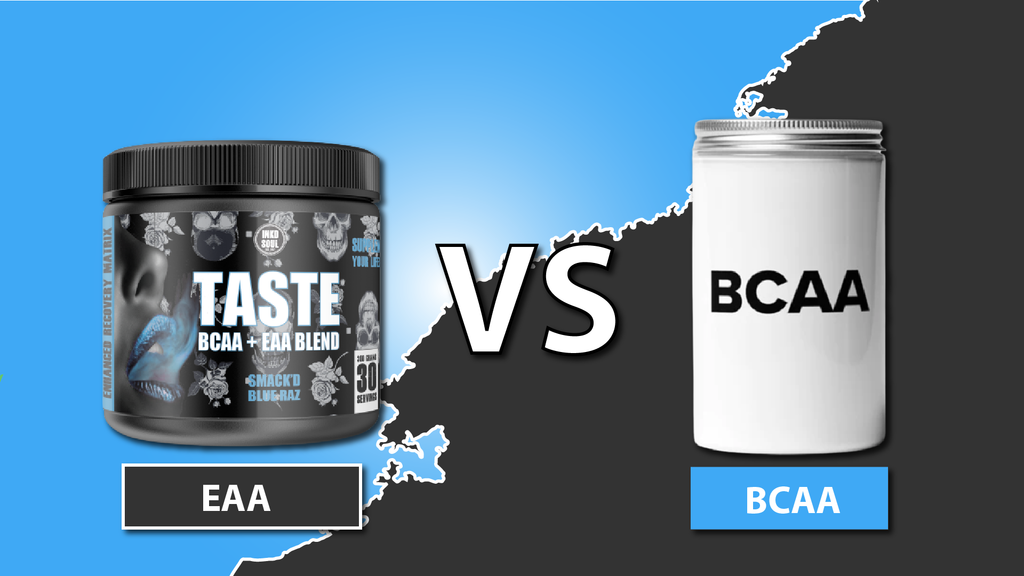 The sports and nutrition world is often rife with debates, and one such ongoing discussion is about amino acid supplementation....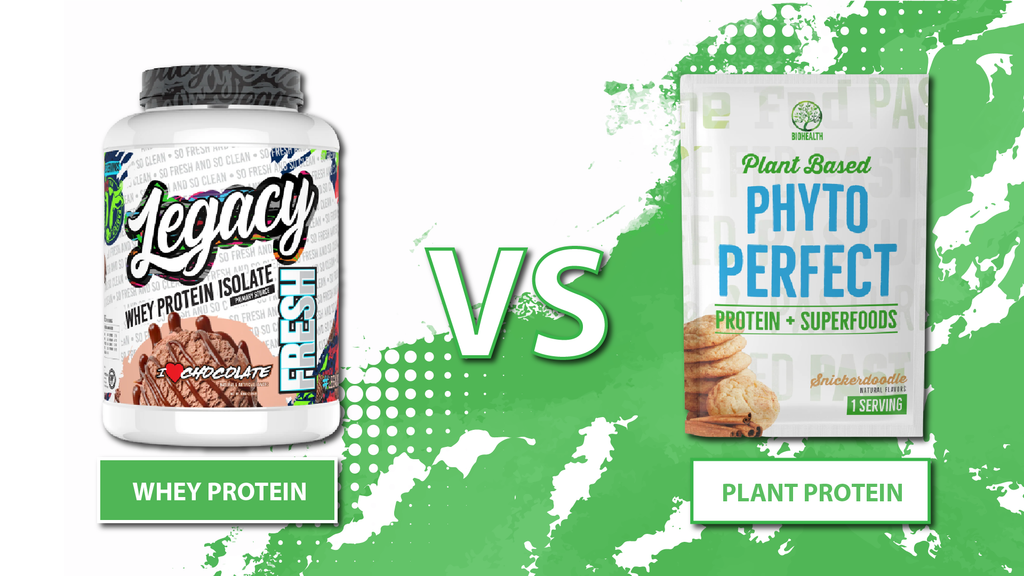 Protein is an indispensable part of our daily nutritional needs. But not all proteins are created equal.. The source...